DON'T SAY THE "S-WORD!"
Are you interested in performing at the IMC?
---
To be eligible, at least one member of your group must register and
attend the workshops and networking events at the conference.
The Independent Music Conference is trying to change people's perceptions regarding music conferences. The term "showcase" has earned a bad reputation; it's a lot like that other phrase "battle of the bands." The "s-word" has often been used in many promotional schemes designed to simply make a lot of money off of hopeful musicians who pay $25, $35 and even more just for a CHANCE to perform. Some events can charge $1000 or more for a "showcase slot!" The carrot that these events dangle in front of the musicians is the promise of "industry people" in the audience who might "sign you" or "discover you." Let's be realistic; of the HUNDREDS OF THOUSANDS of bands who have "showcased" over the decades, how many can you name that this actually happened to? The IMC will not take advantage of any performers by promising things we can't absolutely deliver. This event is based in reality, and we promise to give you a high quality educational and networking experience, not carrots. We prefer to use the word "performance" instead and that's exactly what the IMC will be presenting... high energy independent music performances.
IMPORTANT NOTE: PLEASE DO NOT ATTEND THE IMC IF YOU ARE ONLY INTERESTED IN PERFORMING!!! I can not stress this enough. The IMC is not a "gig" or any other sort of performance opportunity, it is a true industry conference and we prefer to focus our energies on creating the best educational and networking event that we can, for an extremely affordable registration price.
Only registered attendees may perform, so someone in your group has to be sincere about attending the IMC for the learning and networking. Please do not contact us if performance is your only goal.
Click here to EMAIL the IMC!
---
SPREAD THE WORD!
Help us promote IMC!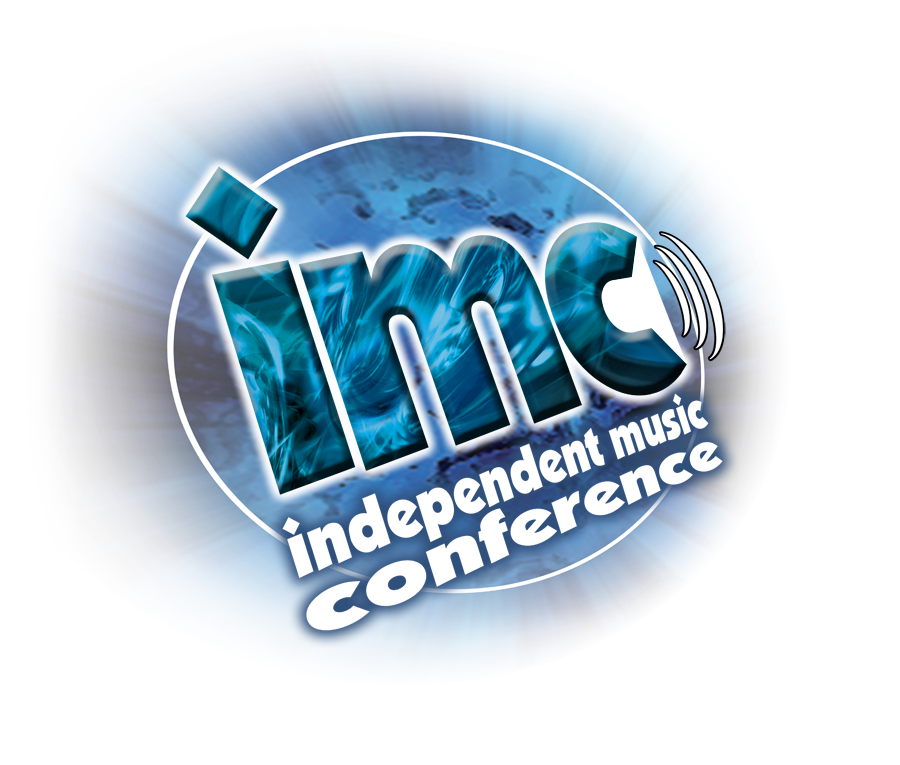 Grab this graphic and link us from your site...
or grab this banner...




or this one...


---
Click the banner to check out the OFFICIAL magazine
of the Independent Music Conference®!



---
---
The Independent Music Conference®, Massachusetts - IMC/2020
DATES STILL TBA
Visit the Facebook Group for updates!