IMC Sponsors!
We are proud to present the
Independent Music Conference®

---

Please visit the websites of these fine sponsors:





Developing and guiding the careers of songwriters, producers and musicians. Online/Street Marketing and Promotion of talent. Connecting clients with PR, Booking, Producers, Labels, Licensing and Fans. Developing and implementing goals and strategies for artists' success. Focus on artist development as well as music production, packaging, and licensing. Genres: Dance, Electronic, Hip Hop, Pop, Alternative and top 40.

---


Music Connection Magazine, since 1974.

---


Since 1988, the InterMixx independent music magazine has been promoting indie musicians.

---



Songsalive! is an awesome support group and organization for songwriters.
You can set up your online CD sales through the IndieGate for free if you are a Songsalive! member!

---



Pig'n Whistle serves fantastic food. It's a Hollywood icon with a hundred year history.

---



CSA is an educational non-profit organization dedicated to improving the art and craft of original music, combining arts, education and community outreach since 1979.

---



Indie-Music.com supports indie musicians.

---


Established in 1986, Los Angeles Women in Music (LAWIM) is dedicated to fostering equal opportunity for women and men in the music industry and to promoting the advancement of women through empowerment, support, education, encouragement and recognition of their achievements.

---


RockWired Magazine and online Radio!

---



Jan Linder-Koda and Angel Diva Music will help you succeed as a performer.

---
SPREAD THE WORD!
Help us promote IMC!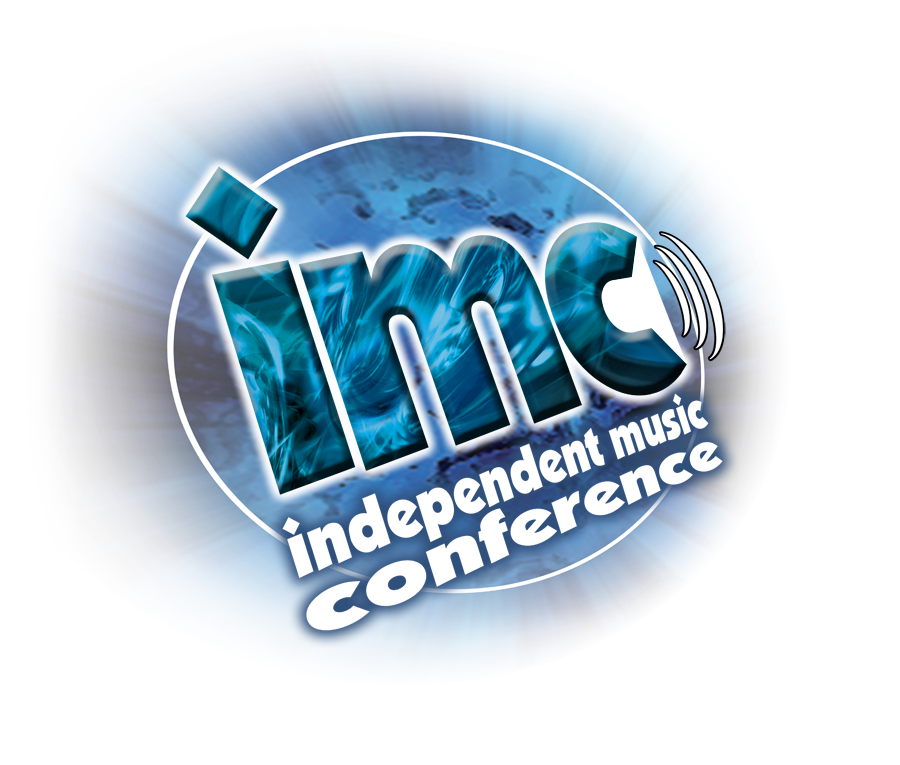 Grab this graphic and link us from your site...
or grab this banner...




or this one...


---
Click the banner to check out the OFFICIAL magazine
of the Independent Music Conference®!



---
The Independent Music Conference®, Massachusetts - IMC/2020
DATES STILL TBA
Visit the Facebook Group for updates!